Free Dental Care
»
California Free Dental Clinics
» Lodi
Lodi, California Free Dental Care Clinics
We have listed all of the free dental clinics we have in Lodi, CA to find opportunities for free dental work. You may also want to sign-up to receive email alerts to be notified as soon as we add new clinics in Lodi, CA.


We did not find any dental clinics in Lodi. Use the search box below to find affordable dentists, or view the closest dental clinics to Lodi below the affordable dentist search. We list the distance of each clinic from Lodi.
Closest Dental Clinics to Lodi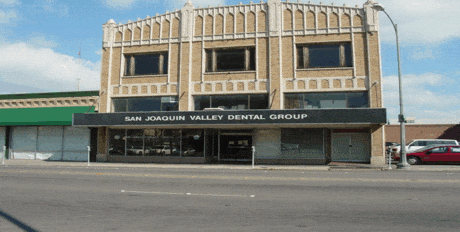 Stockton, CA - 95202
(209) 940-7200

Nearby Dental Clinic: 12 miles from Lodi
Dental Clinic Services Primary Dental Services There is a nominal charge a patient is required to pay on the day of the appointment. Patients who have no insurance are asked to bring in income verification. We do have some dental procedures that quailfy for a sliding fee scale. Those servic
Attention: Not all clinics are free. Please see clinic details.

Sacramento, CA - 95823
(916) 875-5947

Nearby Dental Clinic: 27 miles from Lodi
The Sacramento CMISP is a program of "last resort" designed to meet the healthcare needs of residents of our County who are not otherwise eligible for healthcare programs such as Medi-Cal, Medicare, or private health insurance.All recipients o
Attention: Not all clinics are free. Please see clinic details.