Free Dental Care
»
Requests for funds
Denture
Ashley (Memphis, TN)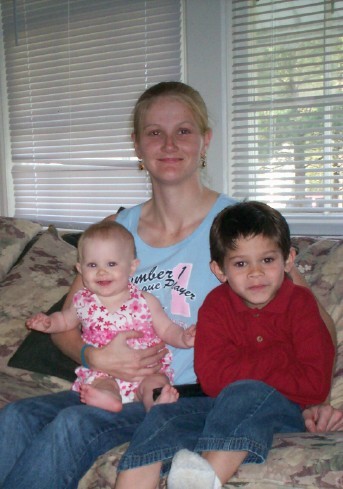 My name is Ashley. I have two children with no support from there father. He just up & left one day. My Pregnancies caused calcium defiency resulting my teeth to decay. I am in constant pain. I am in desperate need of dentures. I have become homeless due to loss of employment & cannot get a job I believe it is because of my teeth. I try not to smile. I want to get off of government assistance & provide for myself & my children on my own. I would be so grateful & thankful. Small amounts do add up. God bless you.
Created
: 2012-01-01
Need money by
:2012-04-30
Amount needed
:$1000
Raised so far
: $
Ready to give?
Pledge amount:
$
Already a member?
If you are already a member, enter your login(email) and password below
Not a member? Register now
Registration is free and only takes one minute. Complete the form below and you're done!
Contributors to this fundraiser
Add this widget to your website or blog.
Help your users find help by adding this very cool widget to your website. Copy & Paste: