Free Dental Care
»
Wisconsin Free Dental Clinics
» Eau Claire
Eau Claire, Wisconsin Free Dental Care Clinics
We have listed all of the free dental clinics we have in Eau Claire, Wi to find opportunities for free dental work. You may also want to sign-up to receive email alerts to be notified as soon as we add new clinics in Eau Claire, Wi.


We did not find any dental clinics in Eau Claire. Use the search box below to find affordable dentists, or view the closest dental clinics to Eau Claire below the affordable dentist search. We list the distance of each clinic from Eau Claire.
Closest Dental Clinics to Eau Claire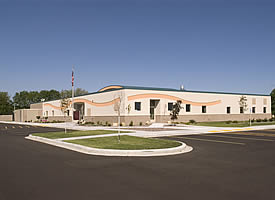 Chippewa Falls, WI - 54729
(715)726-4200

Nearby Dental Clinic: 11.56 miles from Eau Claire
Marshfield Clinic Chippewa Falls Dental Center was established on September 12, 2005, initially working out of the Rural Health Clinic Building. On June 18, 2007, the Chippewa Falls Dental Center started seeing patients at the new facility located at 850 Lakeland Drive. The Marshfield Clinic Chip
Dental Clinics near Eau Claire
Due to the small amount of dental clinics near Eau Claire we provided some nearby dental clinics for your consideration.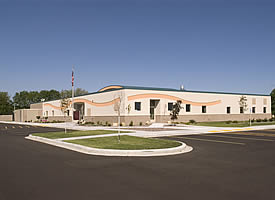 Chippewa Falls, WI - 54729
(715)726-4200

Nearby Dental Clinic: 11.56 miles from Eau Claire
Marshfield Clinic Chippewa Falls Dental Center was established on September 12, 2005, initially working out of the Rural Health Clinic Building. On June 18, 2007, the Chippewa Falls Dental Center started seeing patients at the new facility located at 850 Lakeland Drive. The Marshfield Clinic Chip