Free Dental Care
»
Texas Free Dental Clinics
» Marshall
Marshall, Texas Free Dental Care Clinics
We have listed all of the free dental clinics we have in Marshall, TX to find opportunities for free dental work. You may also want to sign-up to receive email alerts to be notified as soon as we add new clinics in Marshall, TX.


We did not find any dental clinics in Marshall. Use the search box below to find affordable dentists, or view the closest dental clinics to Marshall below the affordable dentist search. We list the distance of each clinic from Marshall.
Closest Dental Clinics to Marshall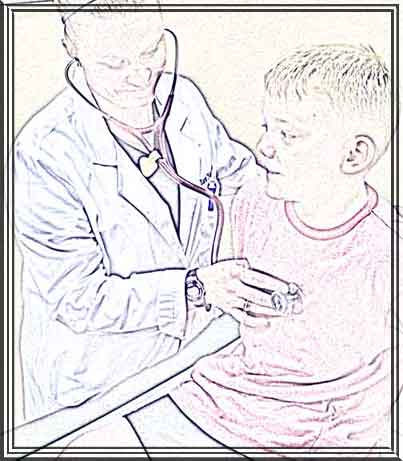 Jefferson, TX - 75657
(903)665-7625

Nearby Dental Clinic: 16 miles from Marshall
Treatment of Acute and Chronic Illnesses Diagnostic Radiology Services Diagnostic Laboratory Services Prevention and Disease Management Education Assistance Accessing Local Resources Substance Abuse and Mental Health Referrals Case Management Assistance accessi
Attention: Not all clinics are free. Please see clinic details.
Longview, TX - 75601
(903) 758-2610

Nearby Dental Clinic: 21 miles from Marshall
This is NOT a free clinic. It is a Federally Qualifed Health Center and therefore offers a sliding fee discount. The Wellness Pointe Dental Clinic is open to both children and adults, and new patients are welcome! Our services include but are not limited to cleanings, exams and dental treat
Attention: Not all clinics are free. Please see clinic details.